Supply Sleep Diagnostic and Therapy Devices
Easy to set up, learn, and use, the TCM5 BASIC monitor supports your workflow in the sleep lab.
The TCM5 BASIC transcutaneous monitor gives you a continuous and non-invasive way to record oxygenation and ventilation in sleep clinic patients. It measures multiple parameters all night – without disturbing the patient.
Radiometer products and solutions are used in hospitals, clinics, and laboratories in over 130 countries, providing information on critical parameters in acute care diagnostics. Through connected solutions, expert knowledge, and trusted partnership, we help health care professionals make diagnostic decisions to improve patient care.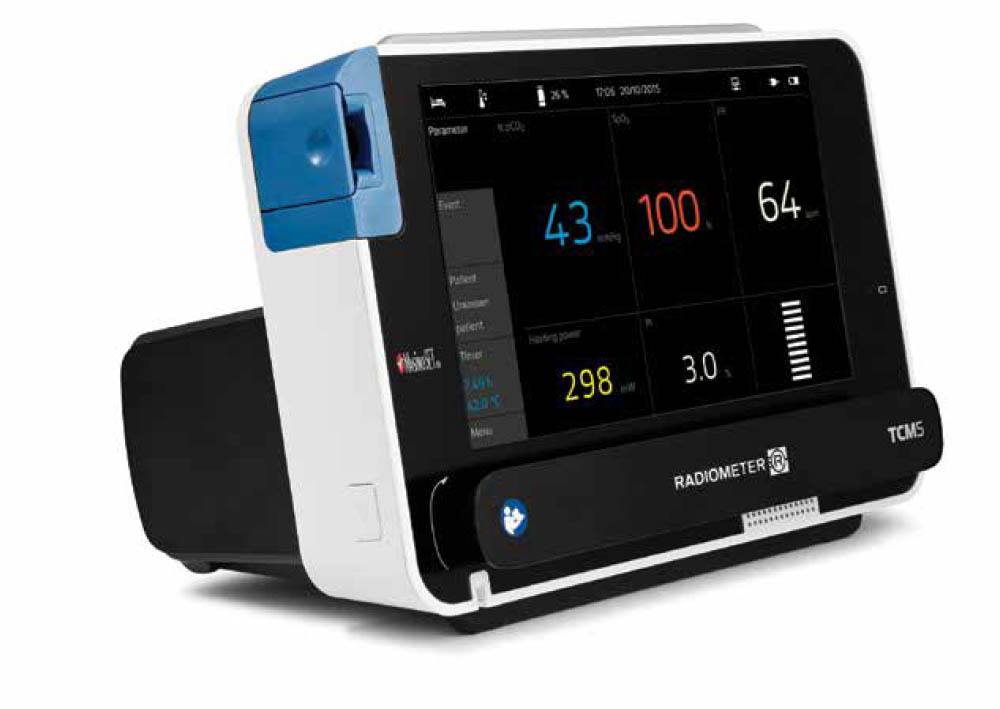 G3 A20 is an auto-adjusting CPAP (Continuous Positive Airway Pressure) device for patients with Sleep Apnea.
Various way of Sleep Report review:
Quick Report through Device Screen

BMCares App

BMCares Cloud Platform

iCode web version (www.bmc-icode.com)

RESmart nPAP Data Analysis Software (PC software) RESmart

Software web version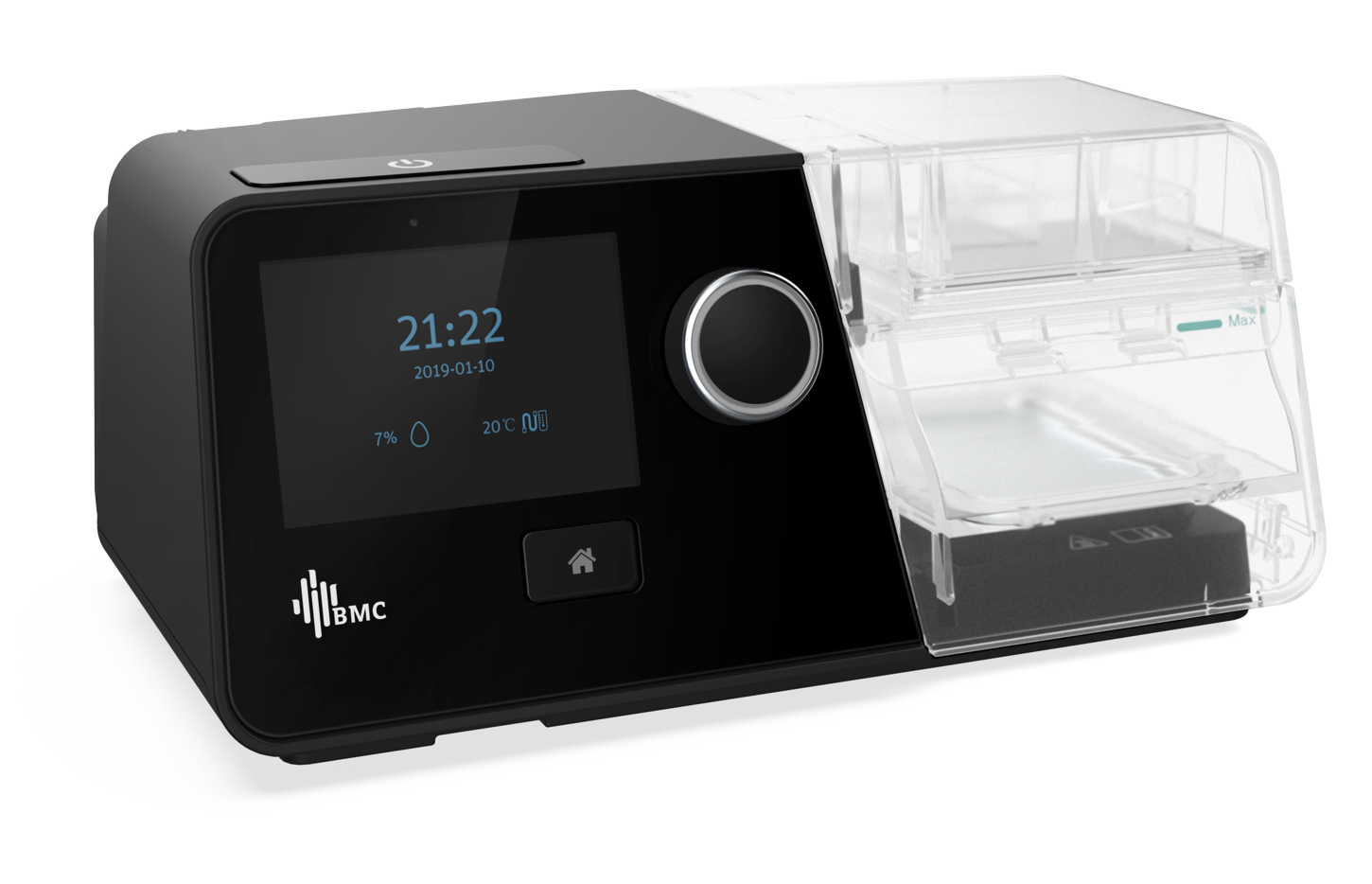 Dental sleep medicine traditionally focuses on sleep-related breathing disorders, such as snoring and obstructive sleep apnea. However, everyday practice shows that also other sleep disorders touch on dentistry, including sleep-related orofacial pain, xerostomia, hypersalivation, gastroesophageal reflux disease and bruxism. A new definition, which covers all the diagnostic and treatment aspects of these disorders, has therefore been formulated for dental sleep medicine.
Noum has crafted a complete infrastructure – from sleep specialists and advanced equipment to cutting-edge technologies and tools. The Noum system is designed by experts for experts. Being part of the Noum ecosystem enables sleep professionals to provide the latest and most complete care and services for their clients.
In a world supported and enhanced by technological advancements, Noum is committed to leveraging the power of technology to help you take control of your sleep and take action to improve and restore it. Noum makes the latest sleep tools available to you to help you master your own sleep challenges.