Committed to Build a Positive
Patient-Focused Culture
Sleep is a vital, often neglected, part of every person's overall health and well-being. In the Middle East, 45% of people suffer from sleep disorders. Most remain undiagnosed. Some sleep disorders are severe enough to interfere with normal physical and mental functioning.
Noum bridges the diagnostic gap by bringing together world-class sleep experts and cutting-edge technologies. We help you get to the root cause of your sleep problems in a quick, convenient, and effective manner.
Our comprehensive ecosystem, from sleep specialists to advanced equipment, makes quality sleep accessible for everyone.
Noum is an advanced sleep ecosystem that combines the latest diagnostics, treatment technologies, and behavioral interventions for achieving better, healthier sleep. Noum's services are available 24/7.
Noum covers Middle East and North Africa regions, with direct Branches and our headquarters in Dubai – United Arab Emirates. Our Jordan office covers the Levant region, the Cairo Office covers North African countries, and the Dubai office covers Gulf Council Countries.
All Noum centres have the same high standards and look and feel, with great advisory board members from all over the region.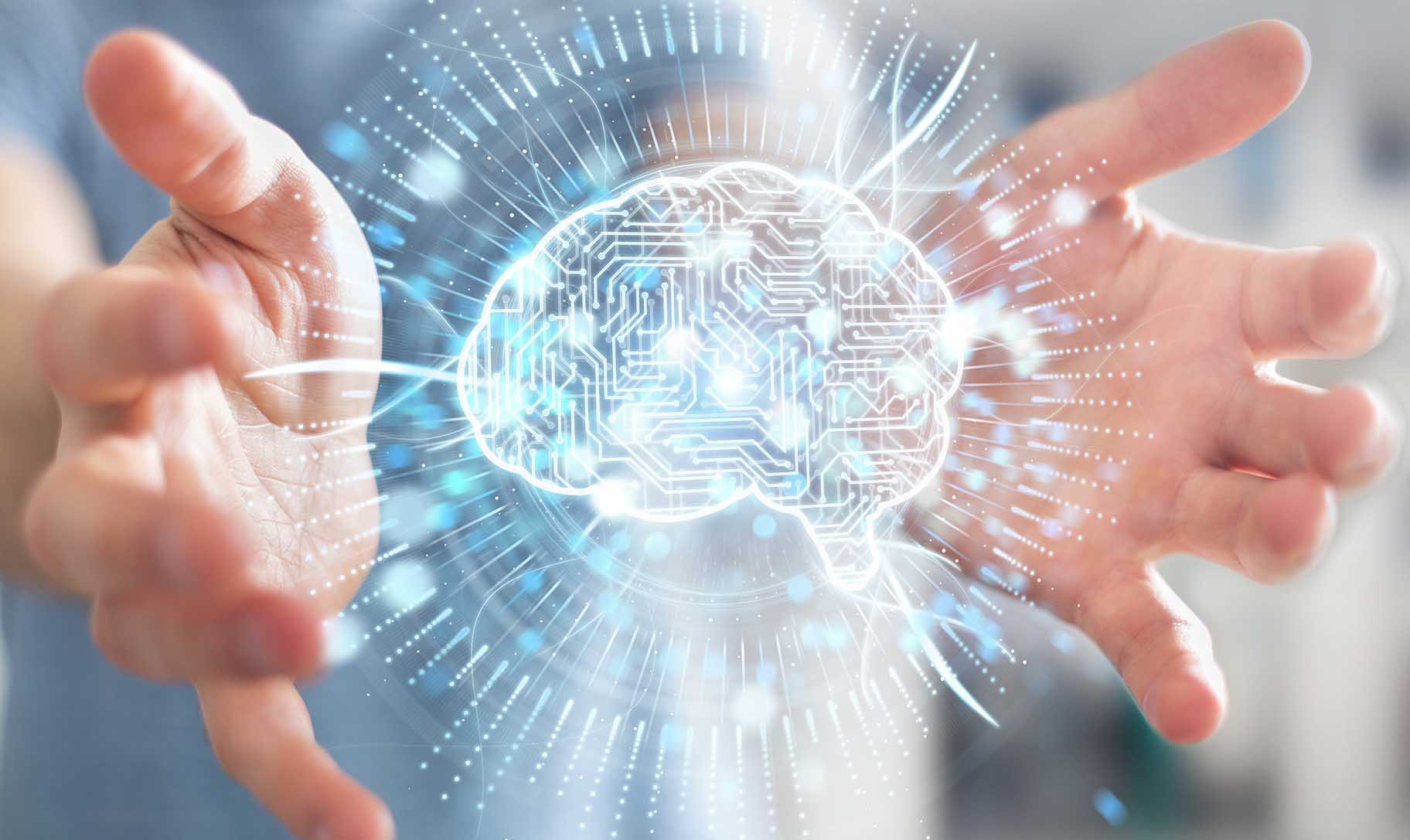 Our mission is to help people lead healthier lives by harnessing the power of sleep. Noum is committed to promoting the importance of good sleep for a healthy lifestyle. Adequate sleep lowers your risk for serious health problems, like diabetes and heart disease. A good nights sleep can reduce stress, improve your concentration, and keep your immune system strong.
Our vision is a world where quality sleep is accessible to everyone.
Noum has crafted a complete infrastructure – from sleep specialists and advanced equipment to cutting-edge technologies and tools. The Noum system is designed by experts for experts. Being part of the Noum ecosystem enables sleep professionals to provide the latest and most complete care and services for their clients.
In a world supported and enhanced by technological advancements, Noum is committed to leveraging the power of technology to help you take control of your sleep and take action to improve and restore it. Noum makes the latest sleep tools available to you to help you master your own sleep challenges.