At Noum, we understand the importance of investing in the latest, cutting-edge A.I. technologies for sleep disorder diagnosis, scoring, and analysis.
Hundreds of laboratories and clinicians now use A.I. for sleep disorder diagnosis and treatment planning because A.I. technology has unlocked endless possibilities for enhancing sleep disorder treatments.
Using A.I. technology maximizes use of time, improves productivity, and results in a more efficient workflow. A.I. makes better use of available technical staff and clinical resources possible.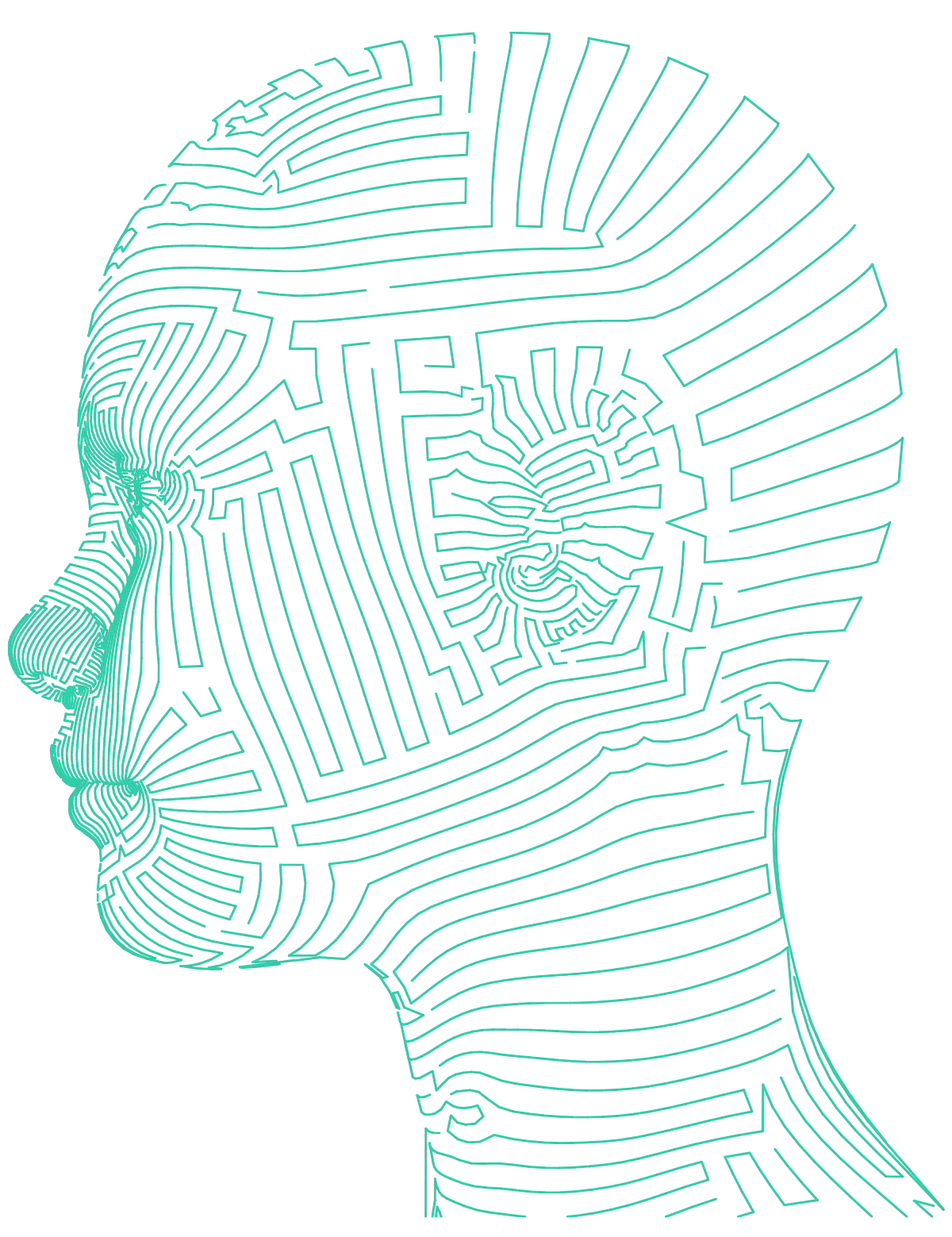 80% Faster Analysis With Unparalleled Accuracy
A.I. scoring delivers accurate, reliable, and consistent results for sleep disorder diagnosis while being 80% faster. With machine learning, the algorithm steadily improves and continually boosts the efficiency of processes. As a result, Noum can focus on what truly matters – the clients.
Facilitating Premium Care
Rather than squandering resources on time-consuming, cumbersome diagnostic and analytical processes, A.I. enables clinicians to dedicate their time and effort to offer premium, effective treatments and personal, one-on-one care. What's more? The algorithm keeps evolving and improving with time – for results that are increasingly reliable and authentic.
Seamless Integrations – With Ample Storage and Bank-Grade Security
Noum's A.I. integrates into existing processes seamlessly and enhances them by providing ample storage for all the information generated in evaluating and treating sleep disorders. Bank-grade security offers clients privacy and peace of mind that the integrity of their medical data is safeguarded.
How Does the Noum A.I. Work for Clinicians and Laboratories?
One click and our A.I. seamlessly integrates into your existing workflows and systems.
Data is gathered via HST or PSG – producing a study of more than 800 pages and 120 million data points.
A.I. analyzes this unscored study and applies AASN rules and your distinctive preferences – automating event detection in 10 minutes. Within minutes your technologist can review and edit the study.
Execution becomes seamless as soon as our A.I. is incorporated into your own setup.
The A.I. constantly evolves as newer studies are reviewed to mimic human scoring and produce results parallel to what expert clinicians would generate.
Our A.I. scoring and analysis solution automates event detection, providing consistent and reliable scoring of sleep studies, in a matter of minutes, ready for a clinician's review.
Artificial Intelligence
– Empowers sleep technologists with A.I. scoring and analysis
– Frees up more staff time for mask fittings, daytime studies, desensitizations, and other revenue generating procedures
– Standardizes data acquisition and scoring quality across multiple lab locations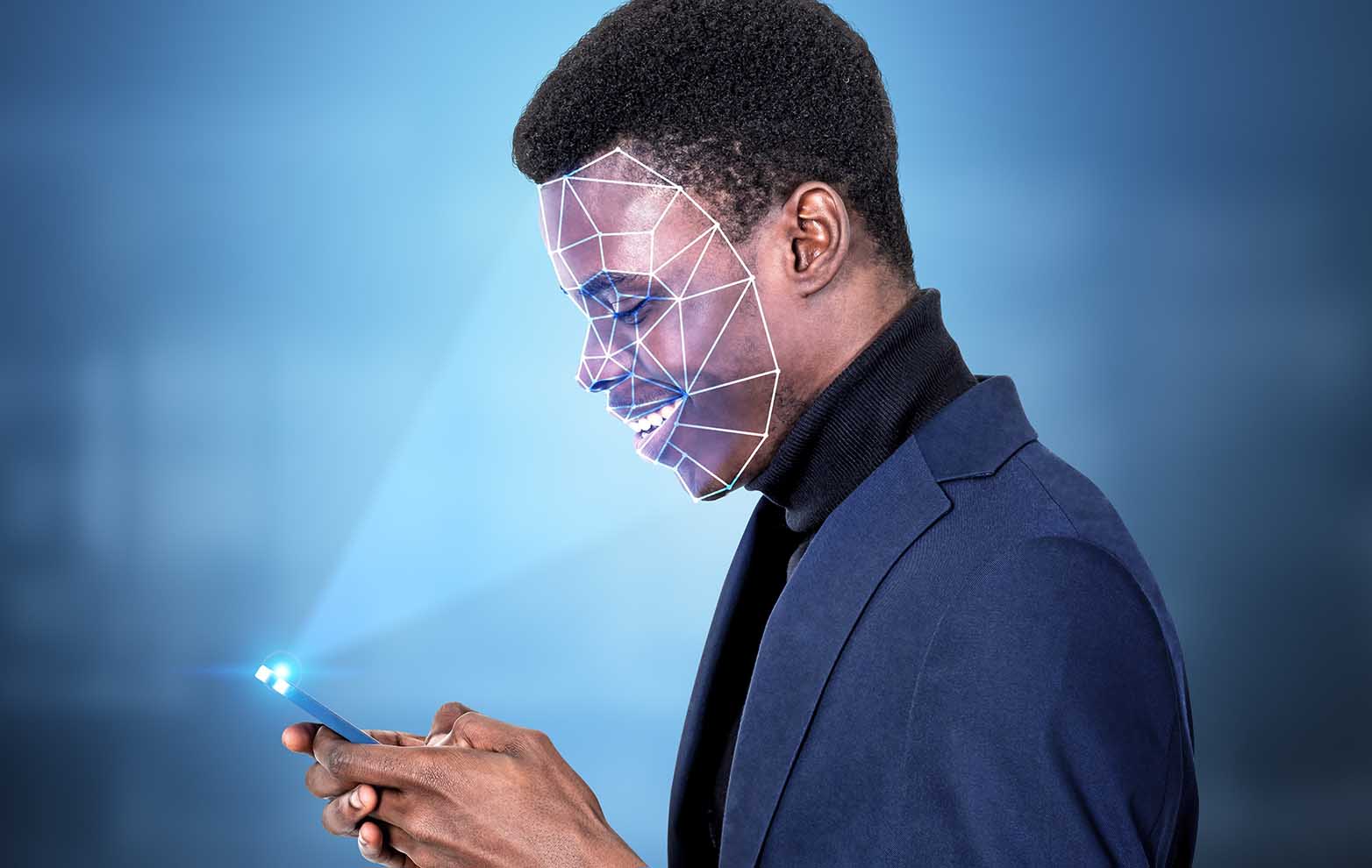 Noum has crafted a complete infrastructure – from sleep specialists and advanced equipment to cutting-edge technologies and tools. The Noum system is designed by experts for experts. Being part of the Noum ecosystem enables sleep professionals to provide the latest and most complete care and services for their clients.
In a world supported and enhanced by technological advancements, Noum is committed to leveraging the power of technology to help you take control of your sleep and take action to improve and restore it. Noum makes the latest sleep tools available to you to help you master your own sleep challenges.